Masha turned seven yesterday, and let me tell you, that girl knows how to celebrate herself. First thing in the morning I reminded her that it was her birthday and she immediately sang happy birthday to Masha. When her song was done she said, "Party?"
All day at school she wore a birthday crown. Her aide told me that she sweetly thanked every person that wished her a happy birthday, and let them know that she was going to have a chocolate cake.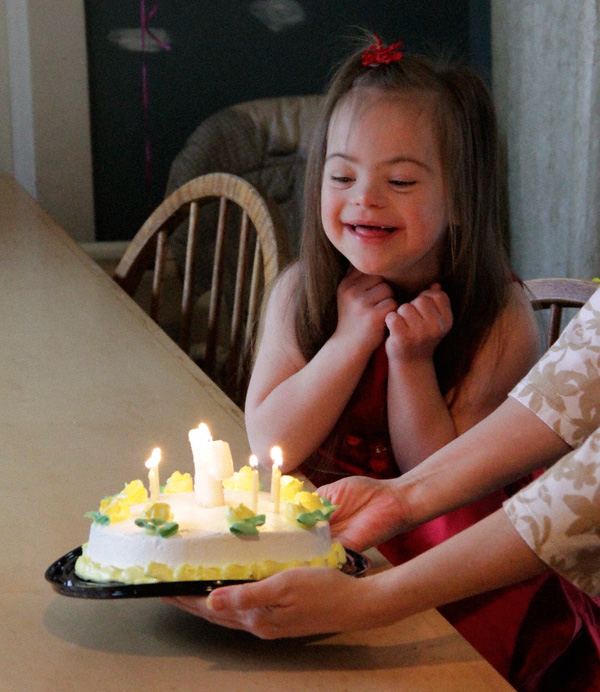 She had her favorite dinner, pizza. And then it was time for her party dress and the festivities to commence. Masha loves dressing up and she looked beautiful. Before the cake came she serenaded us with her rendition of "Let It Go." The kisses she blows to her audience at the end? Priceless!
Her Ukrainian grandparents remembered her as always. The day before, a big yellow box was delivered and we were all excited for her to open it. This year it was filled with lovely clothes and candies. But Masha's favorite gift this year was a dollhouse from her grandparents who live here.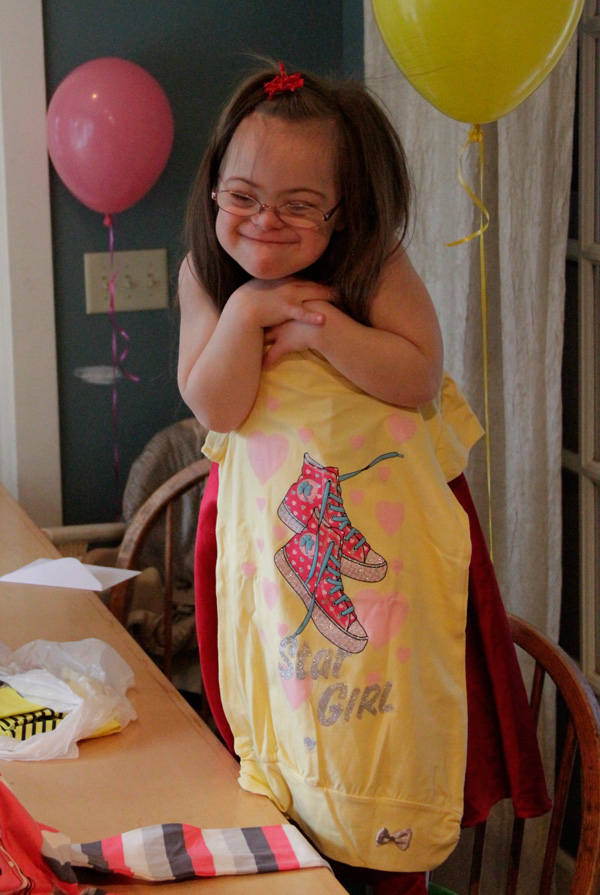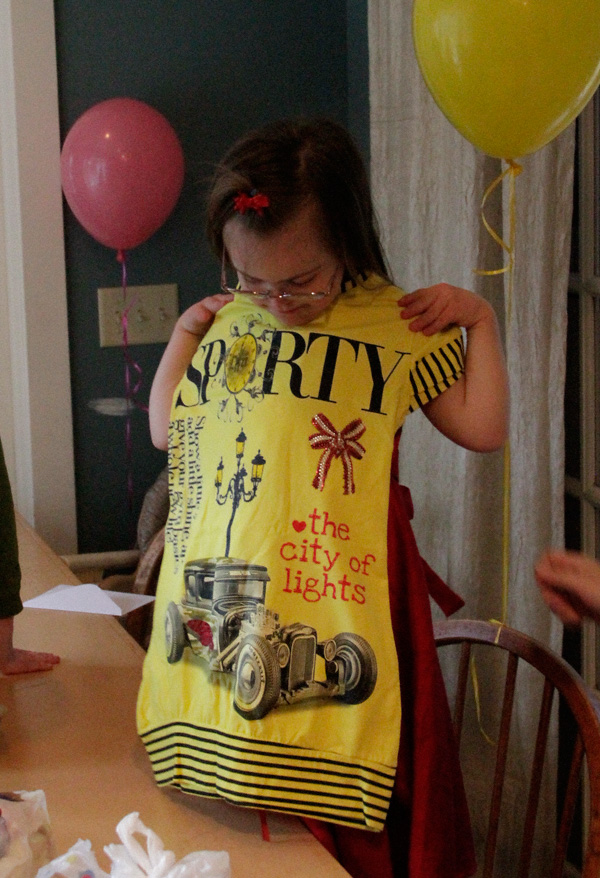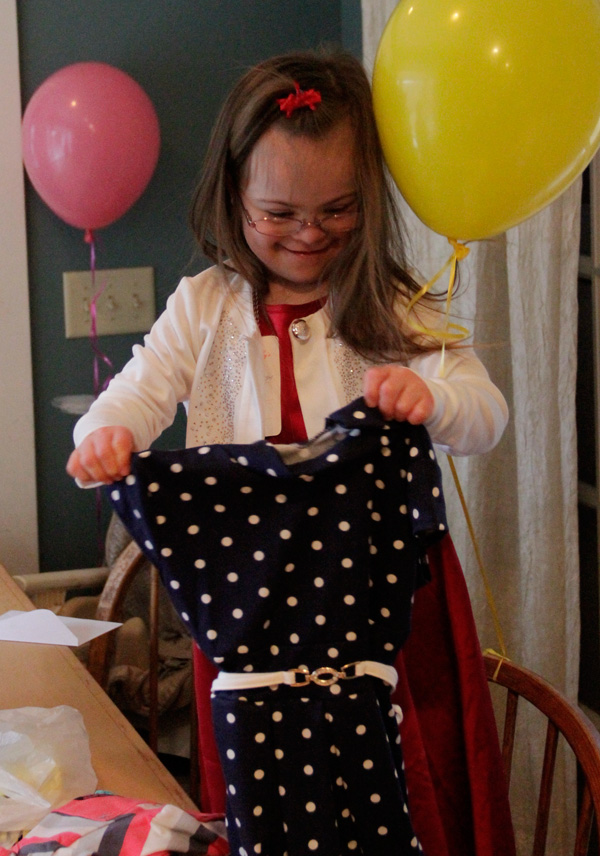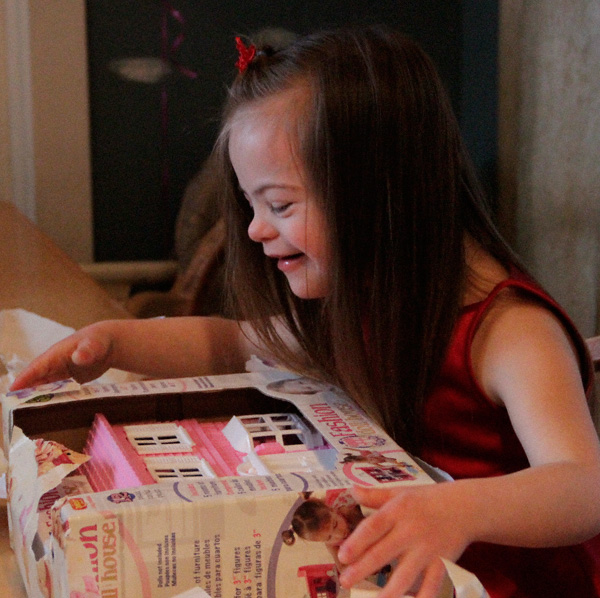 I cannot believe she is already seven. With her time flies, maybe because we missed those first few years. She knows how old she is, and after singing to herself again at her party, she told us she is seven.
May this be a lucky #7 year for her!